Sports at The Beach Accomodations
Two Bedroom / Two Bathroom, fully furnished first floor unit
The unit is located in Fairway Village in the city of Lewes, Delaware, which is just a few minute drive from the Sports at the Beach youth baseball complex. This beautiful condo sleeps six people very comfortably. It comes with a full washer/dryer, WiFi and cable TV, and a beautiful sun-room for relaxing. These accommodations are ideally situated within walking distance of the Midway Golf Course. Occupants will also find easy access to some of the areas favorite eating establishments, including Bethany Blues BBQ, Lazy Susans Crab Shack and the Donut Connection. For the kids, the petting zoo at All Hallows Farm is just a short drive away.
The condo is available by reservation by CLICKING HERE  $350 , 3 NT, call 302 245 8885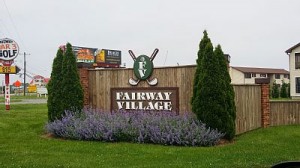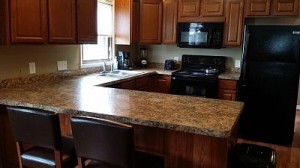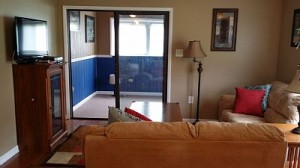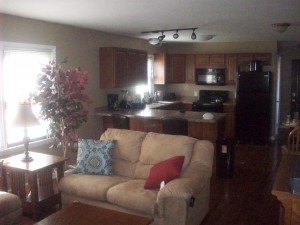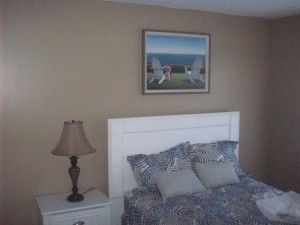 The Sports at the Beach complex in Georgetown, Delaware is one of the most exciting and interesting sports complexes in country. The complex features outdoor activities for the whole family, including an opportunity to attend some of the most exciting organized youth baseball tournaments in the country.Baseball Facilities
Sports at the Beach is a full service baseball complex that provides 16 state-of-the-art baseball fields, team dormitories, a pro shop, a gift shop, public restrooms and three concession stands that sell ballpark favorites like hot dogs, nachos, hamburgers, pizza, drinks and salads for those who like to eat healthy.Guest Facilities
The guest recreational facilities include and outdoor swimming pool and sun-deck (seasonal), basketball court, picnic areas, fishing ponds, children's playground area, plus open areas for running and enjoying the great outdoors. Of course, there is always exciting baseball and softball action available for viewing, all for the price of one admission fee. Sports Beach Accomodations
If you will be staying in the area on vacation or participating in a multiple-day tournament event, it might be nice to secure a private condo for your own private use. Here is a listing for one of the better Sports Beach accomodations in the area.