Condo Rental Sports at the Beach

Affordable short-term housing rentals around the Sports at the Beach center on Georgetown Highway are not always easy to find. When looking for a furnished 2-bedroom condo with two baths on the first floor, complete with a full washer and dryer, cable, wifi and a charming sunroom, check out the classy condo available for rent in Fairway Village, Lewes, Delaware. The condo sleeps six and is conveniently located within walking distance to many area attractions. Convenience and comfort make this condo a perfect choice on your trip to the Lewes, Delaware area.
Rent this Condo for $350 , 3 nt.  stay or inquire about last minute specials
                                               Email Here or call 302 245 8885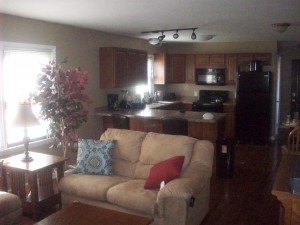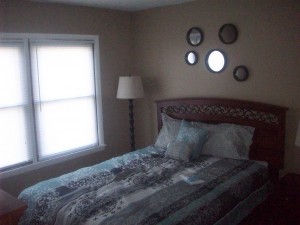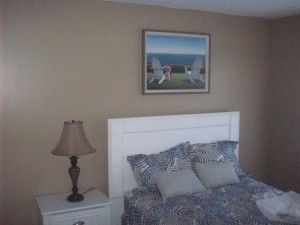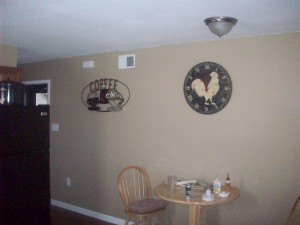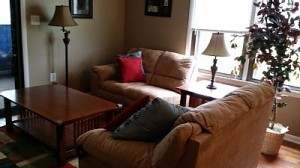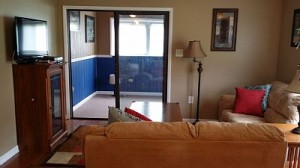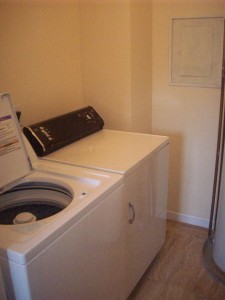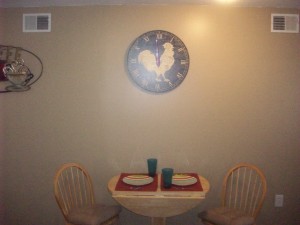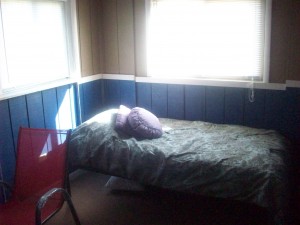 Condo Sports at the Beach
This  condo rental Sports at the Beach is just a short ride from the baseball center that actively accommodates team play throughout the summer months and during the weekends in the off-season. Enjoy tax-free shopping year-round in Delaware at the upscale Christiana Mall or at the Tanger Outlet Mall at Rehoboth Beach. Get your nature fix at Delaware State Park, which is a national wildlife refuge and the home of many unusual animals and birds. Take in the natural beauty of the many parks that offer hiking, canoeing, biking and fishing. In addition, don't forget a quick jaunt to the beach for a day of swimming and relaxing in the sunshine. The Midway Golf Course is just a short walk from the condo. For a great barbecue experience, take a stroll to Bethany Blues BBQ. If you are looking for seafood, check out Lazy Susan's Crab Shack. Start the day with a pastry from the Donut Connection, all just a short walk from your condo.
Condo Rental Sports at the Beach  at Its Best
When planning your next visit to the Lewes, Delaware area, consider this beautiful sports beach condo rental. Comfortable and very accommodating, this condo is perfect for a short or extended stay while attending Sports at the Beach activities or enjoying the amenities of the area. There is always something to look forward to in Lewes and with the comfort of this ground floor condominium in the mix, your stay is sure to be unforgettable.