Pot Nets DE Real Estate homes for sale can be found on this page and are MLS searched and updated daily, compliments of  DE RE/Max Real Estate Agent Joe Bowski. Contact Joe a RE/Max  DE Real Estate expert for buying or selling your Pot Nets DE Real Estate. NOBODY SELLS MORE REAL ESTATE THAN RE/MAX!!!
Pot Nets Long neck Mobile Homes consists of 6 mobile home communities. Every community is different , from amenities to the age of mobiles in each park. The management does an excellent job maintaining the communities and enforce the rules and regulations fairly and consistently. The Pot Nets Long Neck Mobile Homes communities are within a half hour drive to all beach attractions, not to mention the mecca of shopping outlets.
 See All Pot Nets Long Neck Mobile Homes For Sale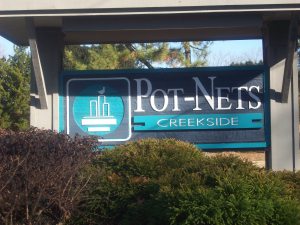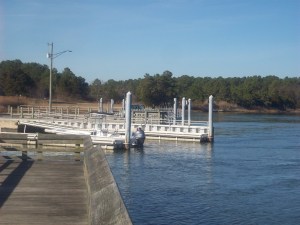 Pot Nets Long Neck Mobile Homes Amenities
Every Community is different in the amenities they provide, however when it comes to boat slips the option is open to everyone no matter the Pot Nets Long Neck Community.
They all share the same general local but the on site amenities range from boat ramps only, boat slips, golf cart paths, restaurant on site, walking trails, tennis courts, play grounds, outdoor polls not to mention private beaches!!!!!!
 Pot Nets Long Neck Mobile Homes Financing
This can be a challenge due to the fact Mobile homes do not qualify for conventional mortgages. The rates are higher, usually about 3% higher than convention stick built homes.  Important factors are  your credit score, age of the mobile being purchased, the down payment amount. A credit score in the 600's is needed to qualify for most all lenders. Second home buyers use a home equity loan to purchase their Pot Nets Long Neck Mobile Homes at the beach.
Pot Nets Long Neck Mobile Homes Locale
The Long Neck Peninsula juts out into The Rehoboth Bay. The
Pot Nets Long Neck Mobile Homes location make it excellent for the water sports enthusiast. There is excellent crabbing right in the parks!!!!!!! Take your boat out into the bay or fish at Masseys Landing, another great mobile park and boat launch facility with excellent pier fishing. Odds are you will catch some of the abundant flounder that inhabit the bay. Take your larger boat out of Indian river inlet and now we are Big Sport Deep sea Fishing!!!!!!!
Incoming search terms:
pot nets homes for sale by owner
houses for sale in pots net delaware
how many home are in the pot-nets communities
pots net delaware
pot nets delaware homes for sale