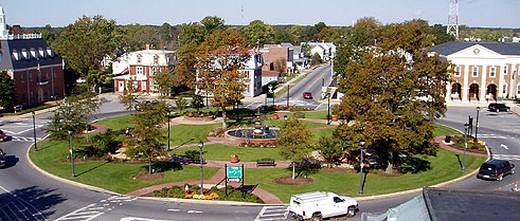 Sussex County Delaware Beach Foreclosures have been on the rise. Searching for that investment property or foreclosure can be a daunting chore.Purchasing a foreclosed home can sometimes be more difficult that repairing the property. Factors such as Banks not filling out a sellers disclosure, the transfer of deed not taking place by banks until the last minute, and banks requiring 48 hrs to review any changes, are just some of the obstacles. Include a REO company and we have a recipe for delays in settlement unless precauations are taken .  A search of Sussex County Delaware foreclosures are numerous , but many can be negated quickly with some research.
Sussex County Delaware Beach Foreclosures by Town and Updated Hourly
Bethany
Dewey
Harbeson
Lewes
Milton
Millville
Millsboro
Ocean View
Rehoboth Beach

Basic queries to the listing agent can give you some idea to whats coming up the road. Checking the tax roll, HOA status, insurance requirements can avoid some lenghty delays and frustration. When searching for that Sussex County Delaware Beach Foreclosure and fixer uppers one must proceed with caution. Freddie Mac pays many of the transfer costs which saves buyers 3% on the sale price on their foreclosed homes. Reading the contract closely, assuring inspections, determining closing dates all without penalties is crucial. Todays lenders are locking in customers with great rates and then charging extension fees ($150 to hundreds of dollars) to hold the note until a bank signs off on The HUD 1 which then costs the buyers substantial monies. The initial correspondence with the lender should address this issue prior to engaging with a lender.
Well you have done your homework !! Now its time to search for a Sussex County Delaware Foreclosure to make as your next Delaware Beach investment. They are listed below in order of the least expensive to the most expensive listing prices
Search Sussex County Delaware Beach Foreclosures below
Incoming search terms:
remax in laurel de
remax in millsboro de
Selbyville Delaware 40 000 dollars for closures
delaware rehoboth beach fixer uppers
dewey beach homes for sale fixer upper