I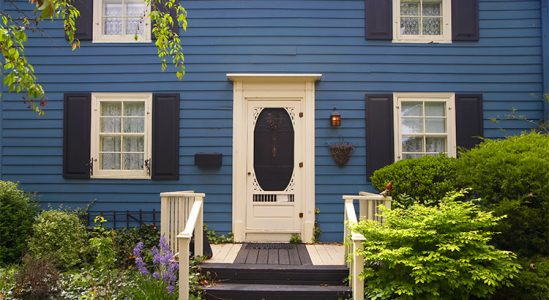 t is quiet and has a real community spirit for a new construction area. It is the ideal location for people who enjoy the rural setting and the quiet life but do not want to be too far away from places to have fun.Although it is the ideal place for a single family, it is also perfect for a couples to enjoy their retirement in an area with stunning scenery.
Holland Mills is located close to the historic coastal towns of Milton and Delaware and it has the best of both worlds . At home you will find peace and tranquillity. But Holland Mills is close enough to enjoy the local amenities.
 See all Homes For  Sale Holland Mills Capstone Homes Community
Holland Mills Capstone Homes Community
You can enjoy nature with farmland close which would be perfect for the young ones to look at animals. If you fancy something a bit more energetic, you can take advantage of the wonderful Delaware beach by either swimming or going out boating.
There is a superb golf course close by for those who love the sport while in close reach are excellent shopping facilities. There are also beach restaurants who cater for people who enjoy fine dining on an evening out.
Right in the center of the community, Holland Mills has a three acre pond surrounded by a walking trail and open space. So it is perfect for a stroll on a lovely evening right on your doorstep.
Holland Mills Capstone Homes Community Phases
The community is going through phase three of its development. Having already built a community pool and clubhouse for its residents since it opened in 2009. So what better way to meet and stay in touch with your neighbors than over a glass of something of an evening time.
Holland Mills features single family homes which are inexpensive compared to house and amenities elsewhere in the state with similar amenities.
It has a relaxed atmosphere which both young and old can enjoy. The Delaware area is going under new construction. In addition,Holland Mills will be one of the most sought after communities for people to move into.
If you want to buy a plot you can have a say in building your own dream house. So with open spaces, wonderful facilities, this really is the dream life.
But you need to act fast as when phase three is finished, houses are expected to go incredibly quickly. So come and enjoy the dream life at Holland Mills.
Incoming search terms: