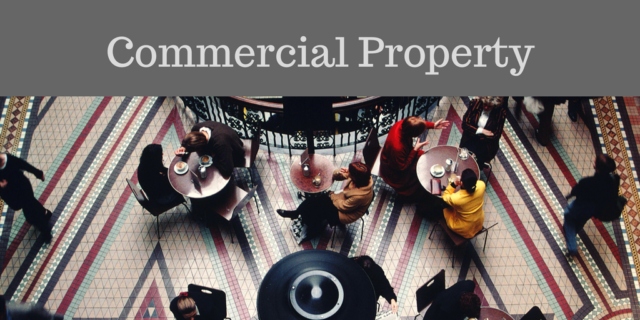 Rehoboth Beach is one of Delaware's most beautiful spots. In addition, such is a popular place to vacation or take a day to get away.  Furthermore, just two hours from Washington D.C., Philadelphia, and Baltimore it is a perfect weekend getaway from bustling city life. In addition to the laid back vibe and lifestyle draw retirees to settle peacefully here along with low property taxes and no tax on shopping purchases. These things and more make purchasing commercial real estate in Rehoboth Beach a good investment.
See Rehoboth Commercial Investments
Lease opportunities
The downtown area is a hotspot for tourists. The boardwalk along the beach boasts many different shops and probably the most popular spot for visitors to wander. Snyder's Candy on the boardwalk has been recognized by Food Network as one of the best places to get salt water taffy. It is a great place to set up a boutique or retail space of your own.
The Area
Consequently, travel just a few blocks inland from the coast and you will be surrounded by quaint shops; many taking residence in converted historic homes. Have you always had a dream to own a beloved restaurant in a small town? Rehoboth has some great well-loved eateries and restaurants in renovated historic homes.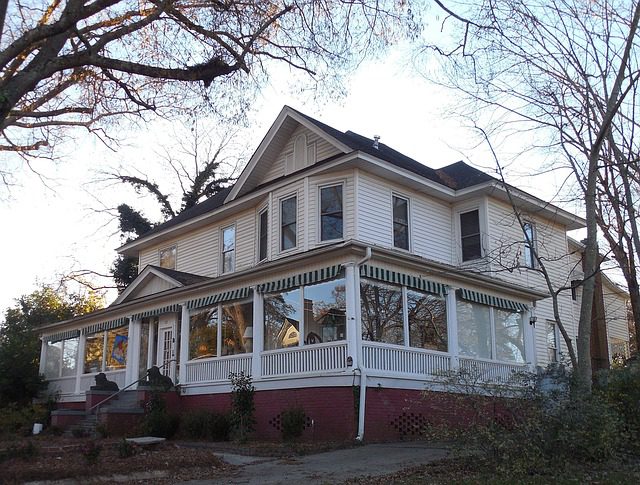 Rehoboth is the perfect place to own a resort or bed and breakfast. The most popular resort and vacation destinations are those close to the coastline and the boardwalk, It is not hard to keep a high occupancy at a Rehoboth beachside resort.
Rehoboth Investing
Moreover, if you are looking to invest in commercial property on a smaller scale there are some multi-family beach properties that make great vacation rental getaways. Find the right vacation property manager and you could have a hands off income property.
Furthermore, for larger retail space there are business complexes, strip malls, and larger retail spaces just off the highway and still not too far inland from the beach and boardwalk.
In conclusion, Rehoboth Beach has a great variety of commercial real estate investment options. We can help you find the commercial space perfect for your investment hopes and needs. Please contact us today to start your   Rehoboth Beach commercial real estate search.
Rehoboth/Dewey Delaware Beach Commercial Businesses For Sale
In town Rehoboth Commercial Real Estate
Lewes Delaware Beach Commercial Businesses For Sale
In Town Lewes Commercial Real Estate
Bethany Delaware Beach Commercial Businesses For Sale
In Town Bethany Commercial Real Estate