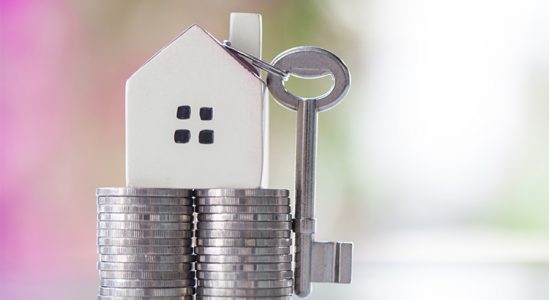 The Lewes Delaware area has a plethora of businesses available for the potential investor to consider. There are retail outlets, restaurants, and a variety of other ventures that the potential entrepreneur can undertake and make to be profitable. For those who are interested in commercial real estate the sky is truly the limit in the Lewes area. Here is just a sampling of some of the businesses available for the well-qualified investor:
See all Lewes Businesses For Sale
See Lewes Businesses For Lease
1. Large lots. There are several large lots in the Lewes area that have a great amount of potential. They are zoned for either C-1 or B-1. Therefore,  they would be good for such things as a bank, a pharmacy, a retail outlet, motels, or even a convenience store.  In addition, the lots are fairly expensive at just shy of $5 Million dollars, but they are well worth it for the potential that they have. 2. A Recreational Facility. One of the most notable current listings on the market in the Lewes area would be that of a recreational facility.
Facilities
This business opportunity has four outdoor tennis courts and three indoor tennis courts as well. It also has a 30 X 70 swimming pool and over 1800 square feet of pool house facilities also. Finally, this wonderful facility has over 3,800 of yoga space available. The weight room has a stellar amount of exercise equipment that comes standard with this acquisition.
Lewes Businesses
This prime real estate will sell at just under $2 Million dollars. 3. Dining establishments and turn-key operations. There are a number of dining establishments available at a reasonable price. They are usually listed at under $400,000. One of these establishments is the Wharf. The other business is a convenience store that has a very large volume of lottery sales to handsomely reward the potential investor. This is just a random sampling of some of the great commercial real estate. There are also opportunities for those with interest in becoming commercial landlords . That is because a number of office buildings are on the market. Yes, the potential businessperson will be happy investing in the Lewes area.
See all Lewes Commercial Businesses For Sale and Milton, Harbeson, Long Neck, Nassau,
Incoming search terms:
https://www homesofrehobothbeach com/commercial-real-estate/lewes-businesses-sale/