Th Bay Oaks Lewes Delawares Homes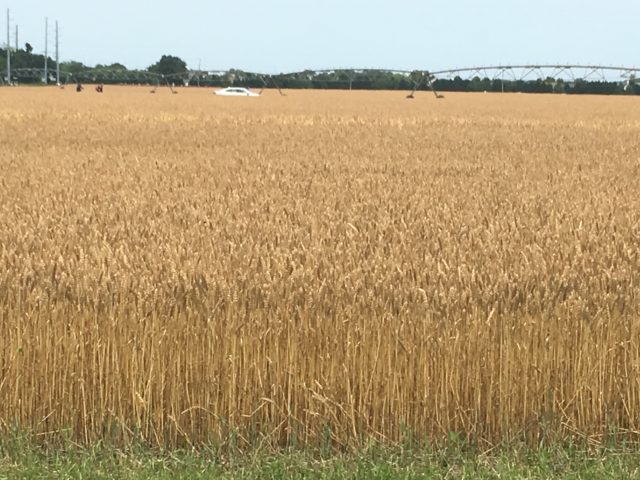 Bay Oaks Lewes DE Real Estate homes for sale can be found on this page and are MLS searched and updated daily It is compliments of Lewes DE EXP Real Estate Agent Joe Bowski. Contact Joe a EXP See Lewes DE Real Estate expert for buying or selling your Lewes DE Real Estate.
Lewes DE Homes for Sale Near Bay Oaks
All Lewes DE Real Estate Bay Oaks
Bay Oaks Lewes Delawares community is where you can find many beautiful properties for sale. This golfing community was established in 1989 and 2014 marks the silver anniversary of the Street of Dreams. It introduced people to nine furnished, custom golf course homes and a beautiful neighborhood. In addition, The location has numerous beachfront properties and you can find the ultimate beach house, which will allow you to enjoy panoramic ocean views from every corner. You can enjoy gorgeous sunrises and sunsets from the Bell Tower.
The Bay Oaks Lewes
When you are searching for Bay Oaks Lewes Delawares Real estate, you can take a virtual tour to discover the amenities that each home provides. Some of the properties come with easement agreements, which gives you exclusive use of the beach. Beachfront properties are great investments and you can find a spacious residence offering hardwood and stone floors, custom cabinetry and an elevator. Some of these homes also come with private beach walkways. It is rare to find such homes being available for sale.
 Real Estate Bay Oaks
The homes for sale in Bay Oaks are centrally located and they can be a walking distance to Joy Beach. Beautiful mature trees grace the lot landscape. In addition, Some of the homes come with appliances, including dishwashers, dryers, microwaves, ovens, refrigerators, washers and water heaters. When you are ready to buy a property, you can get financial information about the homes for sale in Bay Oaks, including the list price, annual property tax and annual Homeowner's Association Fees. Contact Joe a EXP Lewes DE Real Estate expert for buying or selling your Lewes DE Real Estate for financing information.
Bay Oaks Lewes Delaware Important Links