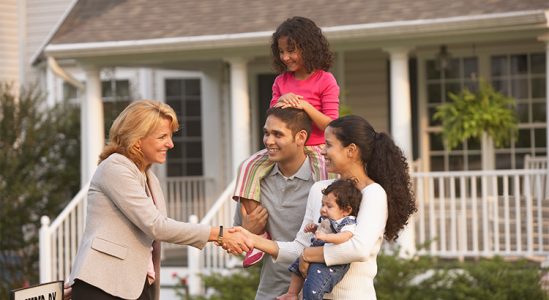 Your new home search starts here for Milford New Homes for sale. Milford Delaware is centrally located in the heat of it all! In both Kent and Sussex counties near Dover and Wilmington. The Atlantic Ocean isn't too far away either. Due to the wide variety of homes in such a centralized location, new home sales in Milford are on the rise! There are new homes for all types of needs and budgets and lifestyles. Finding a home in the Milford area has never been easier. Long lasting relationships are created by actively assessing needs, then proactively finding a cost-effective, viable solution. Families, singles and retirees have found their suitable place to call home.
 Milford New Homes For sale
           West Shores At New Milford
                       Milford Ponds
                        Orchard hill
                        Fork Landing
Service after the sale is important. A homeowner's needs don't end after a new house has been sold. It's just as crucial to offer homeownership support so the entire experience is pleasant. A prospective homeowner specialize in brand awareness, as well as the specific types of properties available in the region. The ability to deliver on customer needs is at the core of what local Realtors do on a daily basis. Placing the customers' best interests at heart is a regular endeavor.
Your new home search is done by neighborhood, map, or specific location. There are condos, single story and two-story homes to choose from. Update every day, our listings offer many new homes to purchase. Local Realtors have the knowledge and expertise to help you with any decision.
In addition convenience is key. The realtor applications fit every device and communications method. Furthermore, your search is continual until you find a place . In addition, knowledgeable Realtors who know the local region will help.
Contact a local Milford Realtor today for an exciting new home purchase journey!