Sports At The Beach Lewes Rental
More than 30 youth baseball tournaments are held at Sports at the Beach in Delaware annually. This complex is used heavily during the summer. It is in Rehoboth Beach near the beach.
Sports at the Beach Lewes Rental 2 Bedr 2 bath
Parents whose children are participating in tournaments at Sports at the Beach will find plenty of places to stay in the area. Those who want to have the comforts of home can rent condos in the nearby town of Lewes. One Sports Beach Lewes rental is a two-bedroom condo that is just a short drive from the sports complex. There are two bathrooms in this furnished condo. Its features include a full washer, a dryer and a sunroom. Renters can entertain themselves by using the WiFi or watching cable television.
3 Night / $350 …… OR…….. 2 Night late checkout last Minute Special Click below or call 302 245 8885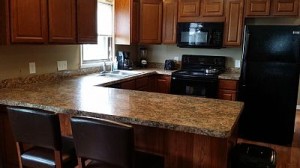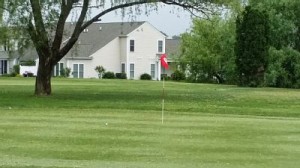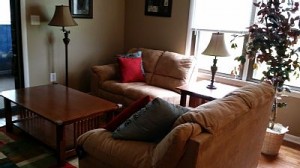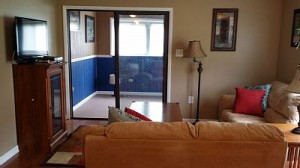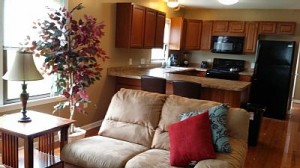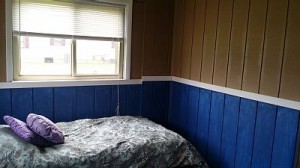 Those who want to spend time outdoors during their stay in Lewes can walk from the condo to the 18-hole Midway Par 3 golf course.
People staying at this Sports Beach Lewes rental can walk to several restaurants. Lazy Susan's Hot Fat Crabs has steamed crab and crab cake sandwiches on the menu for lunch and dinner. Customers can order pasta with crab and deviled eggs with crab. Shrimp, clams and scallops are also available.
People who enjoy barbecue can walk to Bethany Blues BBQ for lunch or dinner. Beef brisket sandwiches, burgers and chili are some of the items on the lunch menu here. Customers can order ribs, smoked sausage or pulled pork for dinner. Ribs, fish and pasta are on the children's menu.
Those who want to start their day with a breakfast prepared by someone else can head over to Donut Connection for donuts, bagels and coffee. White cake donuts and chocolate cake donuts are served here. People who like filled donuts can buy them with cherry or blueberry filling. Muffins, croissants and turnovers are some of the other sweet treats served here. Bagel sandwiches with meat, egg and cheese are available.