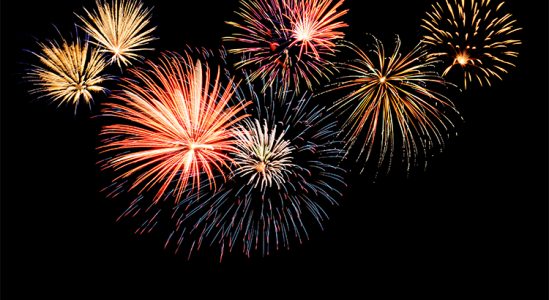 Planning on retiring to one of the tax friendliest east coast states, try Delaware.The First State  coastal region offers excellent active adult communities. Independence 55+ is one of the best! Schell Brothers an exceptional planner and builder knows how to put it all together.
See all Independence 55+ Real estate
 Independence 55+ Ameneties
A 24,000 sq ft clubhouse with Bar, ballroom ,yoga studio , fitness center. Swim all Year long with Indoor & outdoor pools. Play tennis to your Hearts content, and end the day with a stroll on the walking Trails.
The main Home models at Independence 55+
The Cassidy in Independence 55+
Cassidy (3482 square feet) is a 2-floor house with 4 huge bedrooms, 3.5 large bathrooms and a garage for 2 cars. It's features include a master bed on the first floor and walk-in closets. It also has an Arched Family Room, Master Suite, Sitting Area, a Vaulted Living Room, Arched Openings, French doors, a Kitchen and a Pantry.
The Hancock Plan
Independence's Hancock House Plan
Hancock (situated over 3104 square fee.) is a 1-floor house with 4 large bedrooms, 2.5 bathrooms and one garage for 2 cars. It has walk-in closets and a dining room, Master Suite, combined Living and Dining Room, Foyer, Den, a Porch left to the Lobby, and a SPA section next to the Master Suite.
The Kingfisher House Plan in Independence 55+
Kingfisher (3265 square feet) is a 2-floor house, which has 3 large bedrooms. In addiotion,  again 2.5 bathrooms, in addition to a garage for 2 cars. This features of this house consist of walk-in closets, a Loft, Master Bed on the first floor, Great Room, Flex Room, Powder Room, Storage Space in the garage, a combined Dining Room and Kitchen area, a covered porch, and of course – Laundry. An optional Courtyard can be added upon client request.
Independence Mariner House Plan
Mariner ( with an area of 3067 square feet) is a single-floor house that has a garage for 2 automobiles,. In addition, 3 bedrooms, and 2 bathrooms (one master bath). This house has a vaulted (arched) ceiling, a Dining Room, in addition to walk-in closets, Family Room, Utility Space, Skullery, Study Room, Living Room, a Laundry, and several Porches (usually).
The Whimbrel in Independence 55+
Whimbrel (positioned over an area of 2544 square feet) is a single-story house. In addition, with 3 bright, huge bedrooms, 2 bathrooms (one of these being the Master Bath) and a car garage (for 2 automobiles). This house has walk-in closets (his closet and her closet on both floors), Master Suite, Master Bedroom, a Laundry (on the second floor), an entry Porch and usually 2 side Porches.
The Heron in Independence 55+
A 2-floor house with 3 bedrooms, 2.5 bathrooms and a car garage with 2 automobile spots. In addition, the Heron (built on an area of 2858 square feet) features a Master Bed on the first floor, a study den (a cabinet for students and pupils), walk-in closets and an arched ceiling. It also has a combined Dning Room and Great Room area, Covered Patio and Porches, a Family Room, Optional Bonus Rooms and areas, a Sundeck, Kitchen, Pantry and of course a Laundry.
Independence's Revere
The Revere (taking an area of 2317 sqquare feet) is a single-floor home that has 3 bedrooms and 2 bathrooms. The house has a large Dining Room, a Family-Living Room, walk-in closets, a pation and a Carport garage. Sometimes the Dining Room and the Family Room can be combined in one area. Upon client request, the house can have a 2 Room Suite.
All house plans have gardens and can be easily customized, based on client preferences.