Quaker Heights Lewes DE Real Estate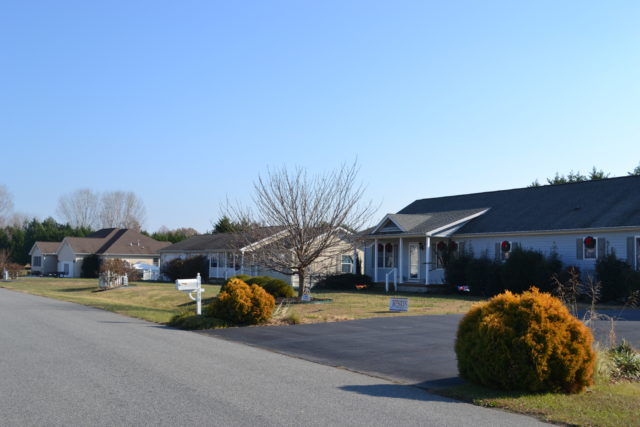 A residential community located in Lewes, Delaware that provides both homes and condos for sale. Located in the heart of Lewes, Quaker Heights also provides great investment opportunities, as well as luxury home rentals. Nestle along the Delaware Bay in Eastern Sussex County, it provides homes and condos that offer not only a great view, but a great life.
See All Quaker Heights Homes for Sale
The Quaker Heights Lewes  – Part of History
Historic Lewes is known as the First Town, in the First State of the United States, and there is plenty to brag about. Although the town was founded in 1631, it touts itself as a progressive city that has successfully balanced its rich history with an eye on the future. Lewes is a city that lives up to one of its mottoes; "where the sun, the sand, and the sea are still the number one attractions." Ferries, trollies, and a transit system allows residents to get to and from this picturesque community with ease
The Quaker Heights Lewes  – Home Sweet Home
Those who call Quaker Heights home can take a stroll or bike ride down tree-lined streets and find their way to unique shopping and restaurants. A short drive can take you to Cape Henlopen State Park where the Delaware Bay and Atlantic Ocean greet each other offering breathtaking beauty and beaches. The Quaker Heights residents can also take to nearby nature trails and take-in the local bird sanctuary.
The decision to buy a home or condo is not an easy one. But a visit to Quaker Heights will provide many options from which to chose. Living in the community of The Heights provides the best . Moreover, of the past and the promise of the future for those who chose to purchase a home . or condo in this residential community. Some come to the town for a visit,. While others take one look and decide . it is the place to call Home Sweet Home.