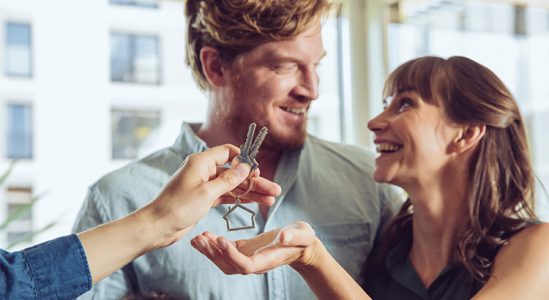 Woods on Herring Creek is a single-family home community in Sussex County, Lewes Delaware and you can find your dream home in this quiet neighborhood. Enjoy stunning panoramic waterfront views from your contemporary home.
Woods on Herring Creek Area Homes
The asking price for one of the homes available for purchase is $829,000 and it is built on 1.48 acres. This is a two-bedroom house with two bathrooms and half bath. There is enough space to enjoy your mature garden. In addition, you can play outdoor tennis or swim in your indoor swimming pool.
Furthermore, Woods on Herring Creek home is $424,900 and it is a four-bedroom house with three bathrooms and two-car garage. It sits on 0.55 acres and it has an in-ground pool, an outdoor tennis court. In addition, a gas fireplace. The house boasts hardwood floors and new carpets, stainless steel appliances. In addition,   a wooden deck and screened porch overlooking a private, fenced yard.
Lewes DE Real Estate Woods on Herring Creek Financial Considerations
The homes for sale in Woods on Herring creek are usually built in the rancher or rambler style and you can expect to pay $1,590 in county taxes. A water fee of $720, sewer fee of $960 and trash fee of $280 is also charged. The homeowner's association charges $300 per year.
A home in this neighborhood is near the beach and if you love frolicking in the water, buying property here is a great investment. A community center with a swimming pool and fitness center is available for all fitness enthusiasts. Golf lovers can also enjoy a round of golf at a nearby golf course. If you decide to buy a home in Woods on Herring Creek, it's one of the best decisions you'll ever make.
Incoming search terms:
https://www homesofrehobothbeach com/communities/lewes-de-homes-sale/lewes-de-real-estate-woods-herring-creek/